Recent events in U.S. immigration policy have driven public attention to the southern border with Mexico. Family separations, same-day deportations, and challenges to due process have major consequences for the lives of thousands of people in both Mexico and the U.S., especially in the San Diego-Tijuana region.
On August 7, join us in following the footsteps of migrants as they are sent across the border to Tijuana, and hear from those that are working to support them through these challenging first days, months, and even years. 
Join this Livestream to:
Learn more about what happens to migrants after deportation.
Gain a better understanding of the people and organizations involved in the crisis on our border.
Experience Tijuana in real-time by joining a site tour of funders on both sides of the border fence.
How to Participate
Attend in-person at the San Diego Grantmakers office: 5060 Shoreham Pl, San Diego, CA 92122
OR sign-up to watch the Livestream on your own.
Discussion Speaker
As Vice President of Programs, Marisa Aurora Quiroz oversees the International Community Foundation's growing portfolio of grants, agency funds, and special projects in Mexico and Latin America. Prior to this role she served as ICF's Senior Program Officer for Environmental conservation, leading the Foundation's Environment portfolio, which emphasizes marine and terrestrial conservation in Mexico's Baja California peninsula and coastal communities of the Gulf of California, as well as the Eastern Tropical Pacific region. She came to ICF in January 2015, after 8 years at The San Diego Foundation where she oversaw the Opening the Outdoors Initiative. As the Director of this program, she worked with donors, volunteers and nonprofits in the San Diego region to advance regional conservation efforts that ensure that all communities have access to clean air, water, and nature, and to promote collaborative action on climate change.
In 2010, Marisa was selected one of San Diego News Network's, "35 Under 35 Community Leaders." Marisa is a graduate of the 2012 HOPE Leadership Institute, and co-founded The Latina Giving Circle – a regional group of woman engaged in culturally relevant philanthropy. She is certified by the International Association of Public Participation, and currently serves on the national board of the Center for Diversity and the Environment, as well as the U.S. International Boundary and Water Commission's Citizens Forum. In April 2016 she completed 4 years of service on the California Structural Pest Control Board and previously served as a member of the Port of San Diego's Tidelands Activation Committee for 2 years.
Livestream Speakers
Target Audience
The event is open to members of Philanthropy California – including San Diego Grantmakers, Northern California Grantmakers, and Southern California Grantmakers, as well as members of Hispanics in Philanthropy.
Acknowledgment
Thank you to International Community Foundation, a member of the San Diego Grantmakers, for organizing this livestream program for Philanthropy California members.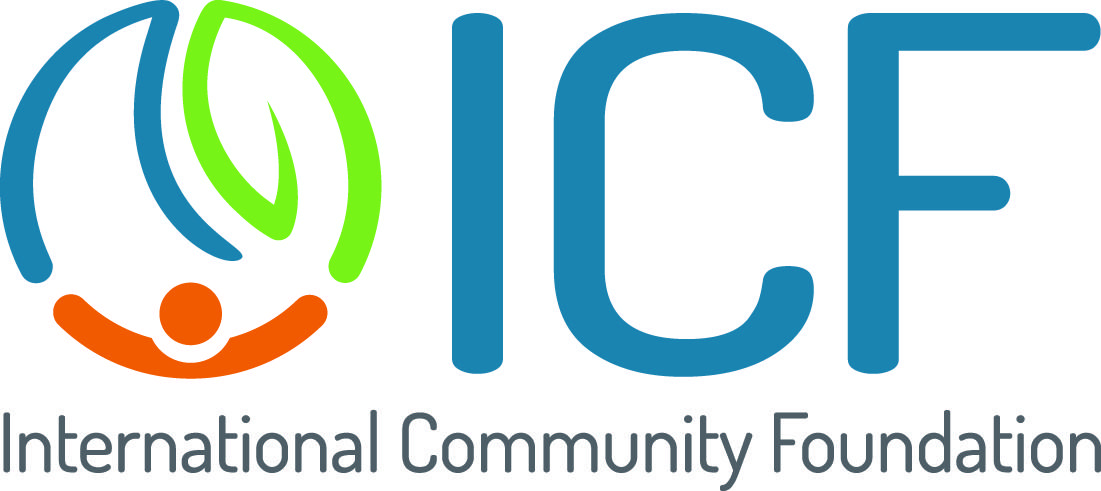 Registration
Registering for this event will give you registration for the in-person viewing and discussion in SDG's offices. 
Watch the Livestream at: www.facebook.com/ICFDN